2wheel 2ition Motorcycle School is owned and operated by:
Dave Clayton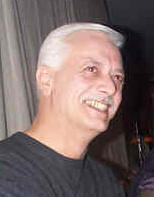 (Licensed as a Motorcycle Training Instructor under the Motor Vehicle Act)
After 30 years of service with the Vancouver Police Department I retired in 2003. For nine of these years I was a member of the Traffic Division riding the police motorcycles.
I have been legally riding a motorcycle for 51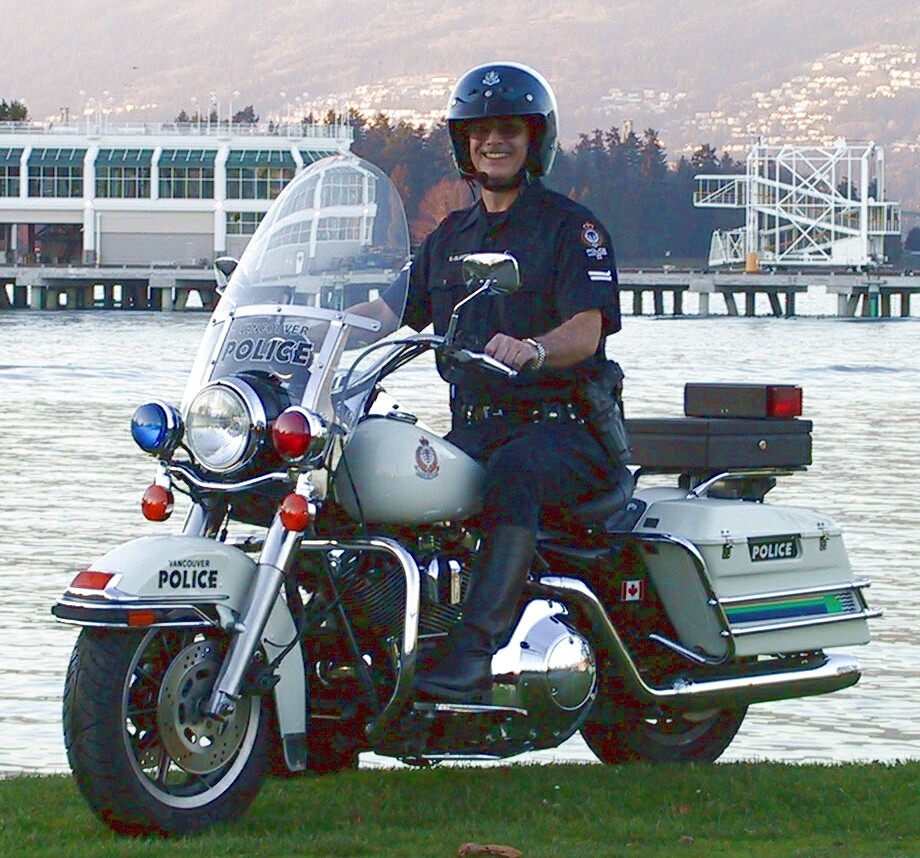 years and since I truly enjoy it so much I had some difficulty adjusting to the fact that the Police Department was actually paying me to ride a motorcycle. As a member of the Police Motorcycle Drill Team I rode in many parades as well as provided motorcycle escort for Presidents, Kings, a Princess, Prime Ministers, and others.
As you can well imagine riding a motorcycle everyday in downtown Vancouver can be very challenging. I received excellent training and with the experience I gained along the way I managed to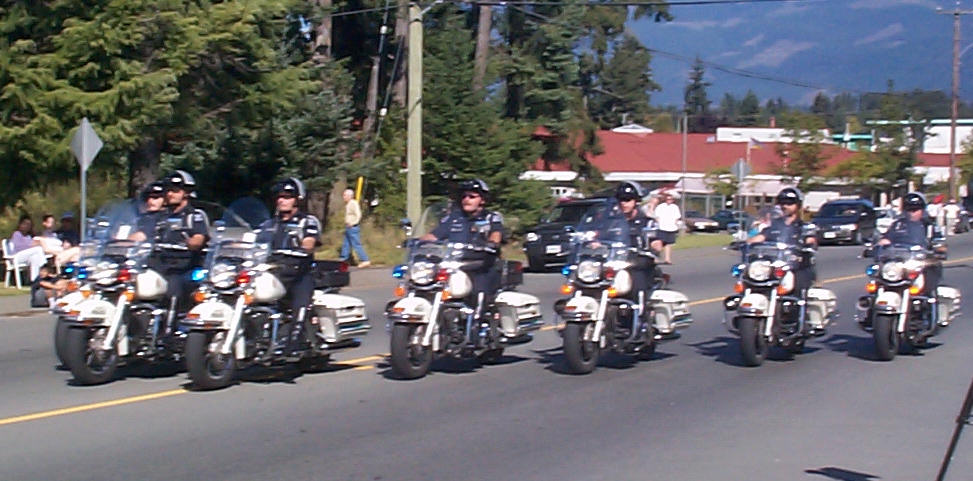 keep the shiny side up......well, most of the time.
I was involved in the training and supervision of the Motorcycle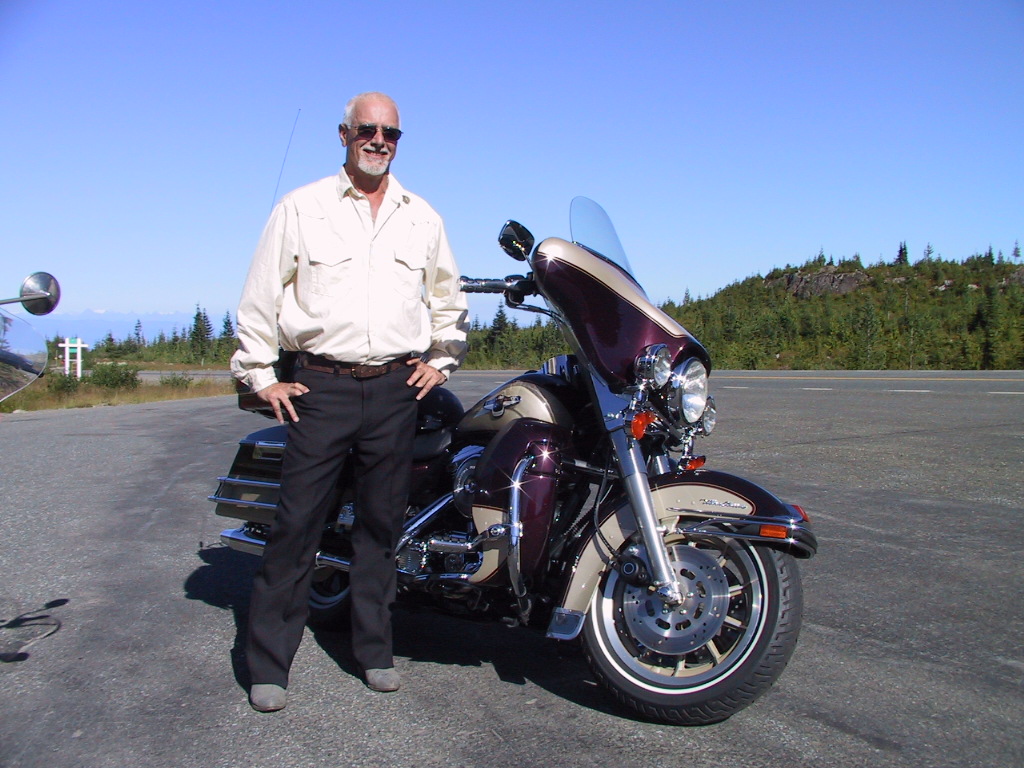 Drill Team as well as the new members that came into the Traffic Division. Since I enjoy it so much I continued doing motorcycle training once I retired. I worked for other motorcycle schools and have since decided to branch off on my own.
Motorcycle riding and training is a hobby for me, not a job. I enjoy watching a student progress into a proficient rider and I have developed a training course that is flexible, fun, and safe. I enjoy doing the training and I want you to enjoy the riding. Regardless of the type of motorcycle you ride, I have a lot of information for you that will improve your skills and make you a safer rider.